Two Arrests, Narcotics, Money and Firearms Seized
07/21/2020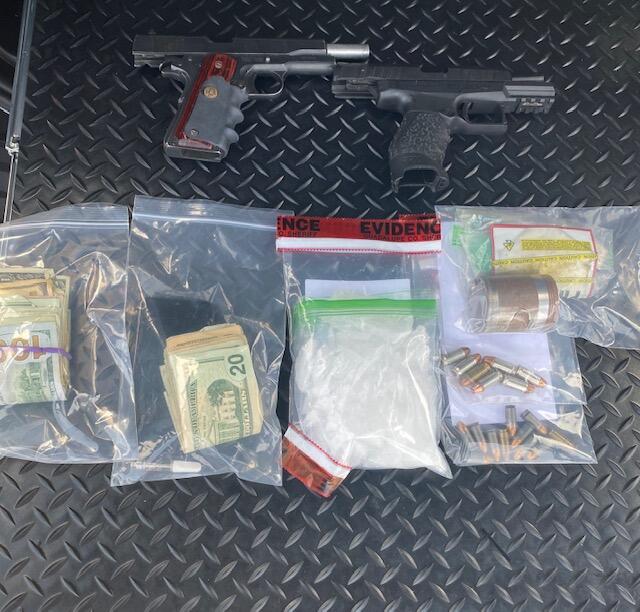 On 7/16/2020, at approximately 2:55 pm, Narcotics Investigators conducting an investigation into suspected narcotics traffickers were able to apprehend two suspects in the 17000 block of IH-35 South, Schertz, Guadalupe County, Texas.
The two suspects were found to be in possession of 254.4 grams of methamphetamine/ICE, 2 handguns, $3,191.00 in U.S. Currency, and narcotics packaging materials. The operation resulted in the arrest of 55 y/o Jose Martin GARCIA and 28 y/o Christopher Artemio MORIN both of San Antonio, Texas. Both suspects were booked into the Guadalupe County Adult Detention Center on charges of Manufacture or Delivery of a Controlled Substance in Penalty Group 1 200- 400 Grams and Unlawful Possession of Firearm by Felon.
The Guadalupe County Narcotics Unit is composed of Seguin PD Special Crimes Detectives, Cibolo PD Narcotics Detectives and Narcotics Investigators from the Sheriff's Office.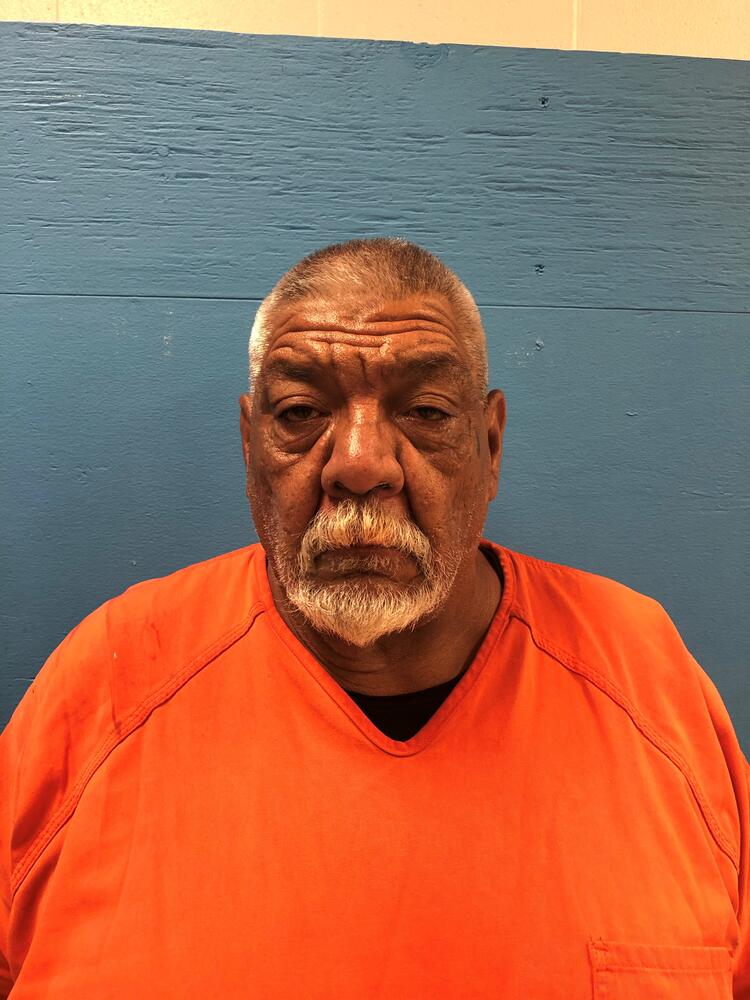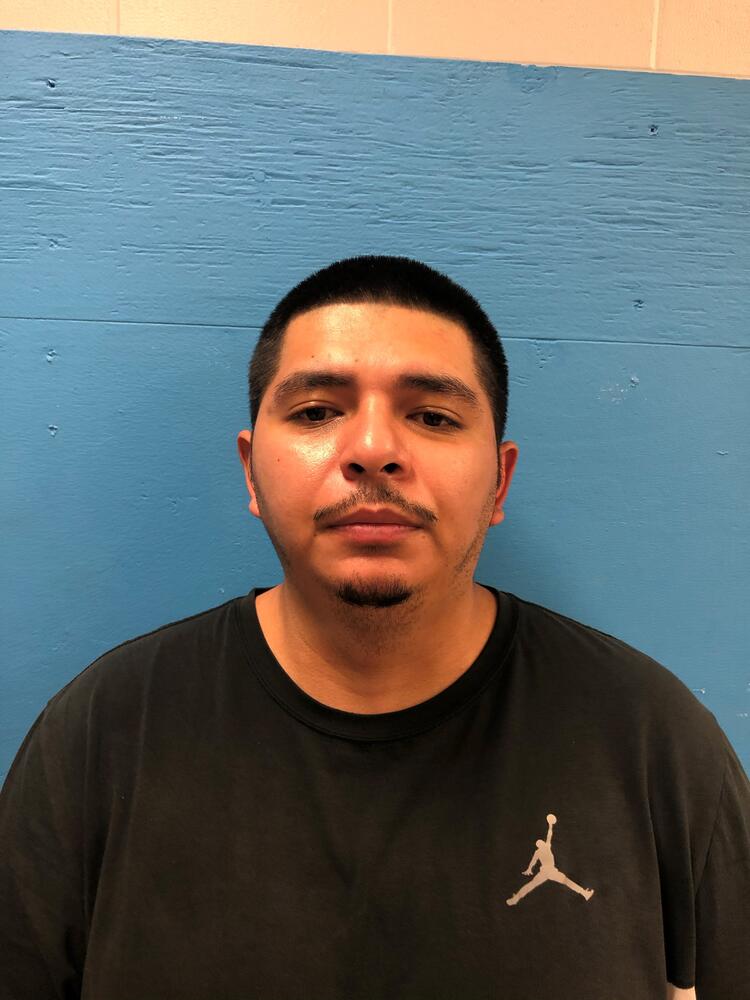 Jose Garcia Christopher Morin