Money Seized
07/22/2020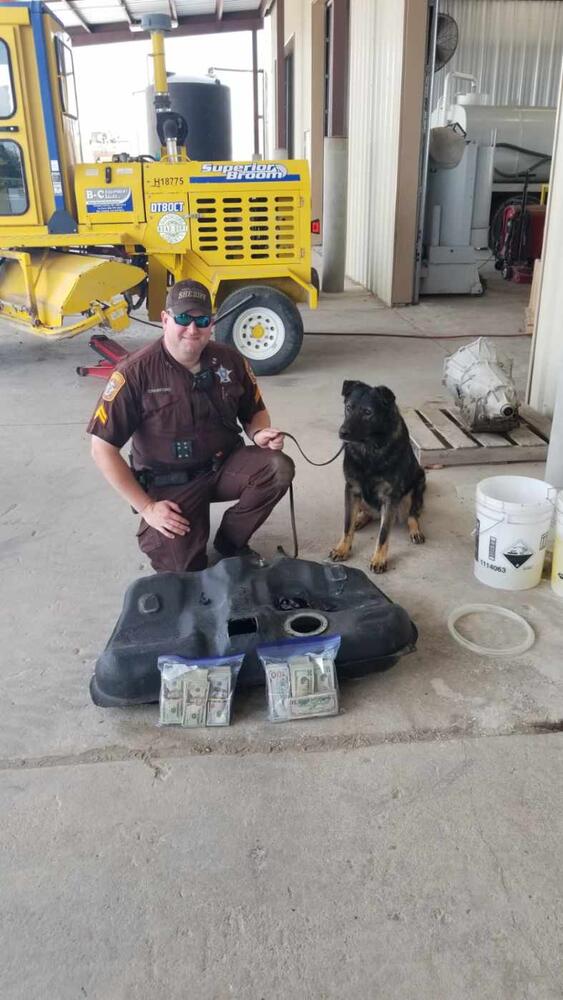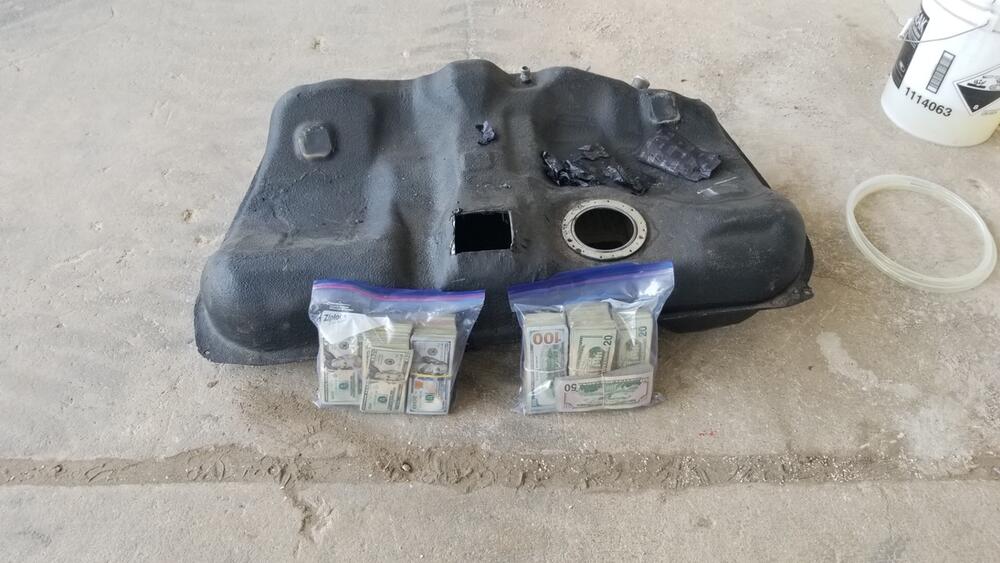 On 7/22/2020, at approximately 10:30 am, Corporal D. Crawford and his K-9 partner "Eddie "seized approximately $52,000.00 in US Currency while conducting highway drug investigations on Interstate 10 in Guadalupe County.
A 2007 Toyota Camry was pulled over at mile marker 598 westbound for traffic violations. Cpl. Crawford observed several criminal indicators. Cpl. Crawford obtained consent to search the vehicle and deployed K-9 "Eddie". A positive alert resulted in Cpl. Crawford locating a back pack containing two large zip lock baggies containing US Currency. A further inspection of the vehicle revealed an aftermarket hidden compartment in the gas tank section of the vehicle that was empty.
The subjects and US currency were turned over to the Drug Enforcement Administration for further investigation.