Vehicle Pursit, Arrest for Multiple Charges
09/22/2020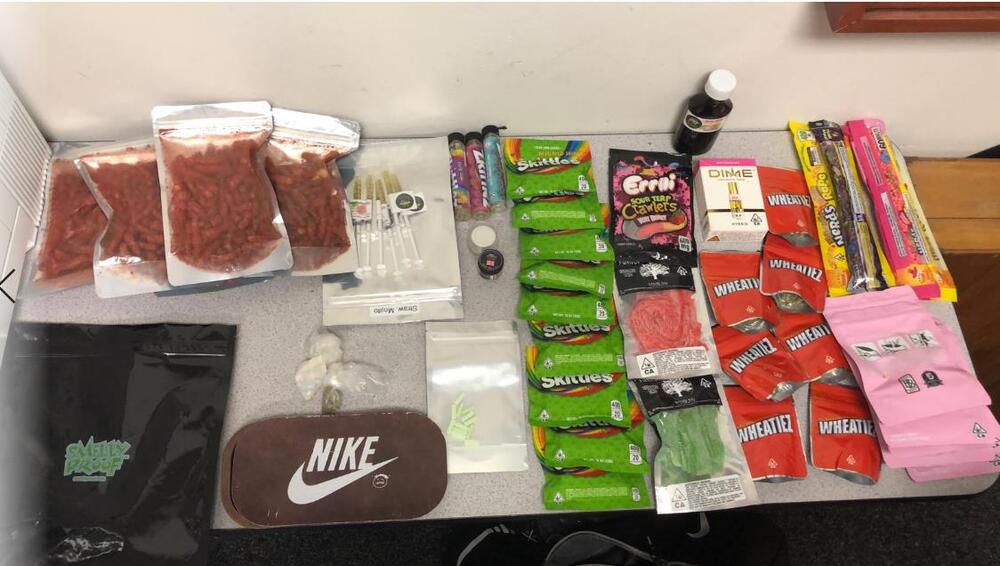 On Friday September 18, 2020, at approximately 10:37 pm Guadalupe Narcotics Task Force Highway Investigation Officer C. Deagen (Seguin PD) attempted to conduct a traffic stop of a Red 2016 Toyota Scion for traffic violations IH-10 Mile Marker 596 (w). The driver of this vehicle, later identified as Patrick FORD, refused to stop and lead officers on a 60 mile pursuit beginning in Guadalupe County through Wilson and Gonzales Counties. During the course of the pursuit FORD threw out multiple packages containing Marijuana, THC Extract style products and Various Designer illegal narcotic drugs.
FORD stopped his vehicle and fled on foot in Gonzales County. FORD was captured by Officer C. Deagen after a brief foot chase.
The Guadalupe County Narcotics Task Force is comprised of Seguin PD Special Crimes Detectives, Seguin PD K-9 units, Cibolo PD Narcotics Detectives, and Narcotics Investigators from the Sheriff's Office. Units from Texas Highway Patrol, La Vernia Police Department and Gonzales County Sheriff's Office assisted in the capture of Ford.
Patrick Eugene Ford, 30 years old arrested:
1) Man/Del CS PG 2 >400g for possessing 864g of THC infused edibles
2) Man/Del CS PG 2 >4g<4g for possessing 179.53g of THC liquid
3) Man/Del CS PG2 for possessing 4g of THC cartridge/liquid
4) Man/Del CS PG 2 >4g<400g for possessing 5.9g of Marijuana Pre-rolls with THC Kief
5) Man/Del CS PG2 >4g<400g for possessing 6.13g of Ecstasy
6) Man/Del CS PG 2 >1g<4g for possessing 2.73g of THC wax
7) Possession of Marijuana < 2oz for possessing 57.68g of Marijuana
8) Man/Del CS PG3< 28g for possessing 4.94g of Xanax
9) Evading Arrest Motor Vehicle
10) Evading Arrest or Detention
11) Tampering with or Fabricating Physical Evidence.
Bonds Totaling: $195,000.00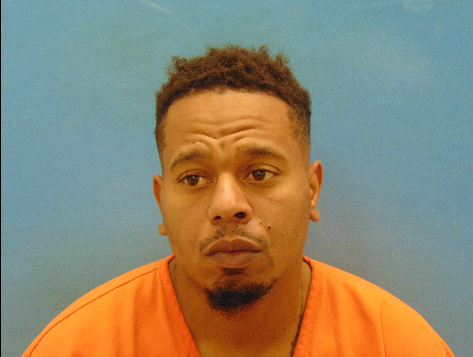 Patrick Ford