Arrest and Narcotics seized
03/02/2021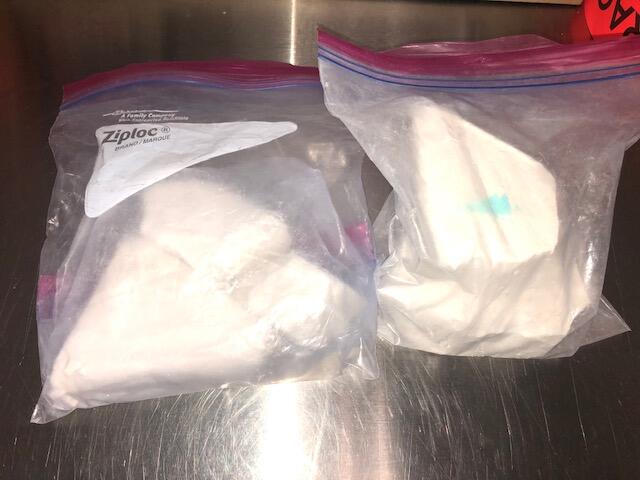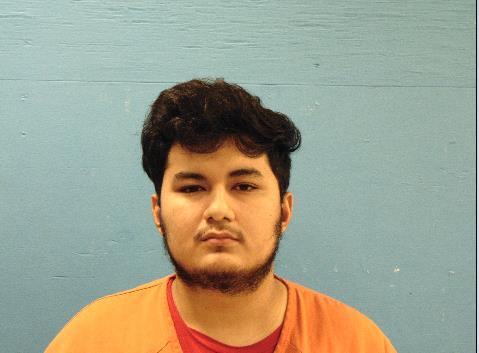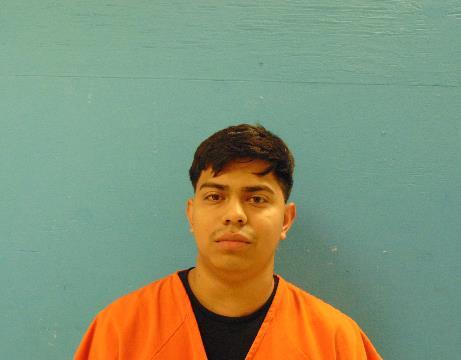 Alexis Villarreal Samuel Alvarado
On February 25, 2021, Guadalupe County Sheriff's Office Cpl D. Crawford conducted a traffic stop of a 2014 Chevrolet Malibu.
The vehicle was stopped on I-10 at Mile Marker 603 (east bound) for a traffic violation. After speaking with the driver and passenger of the vehicle Cpl. Crawford suspected the vehicle may be involved in transporting illegal drugs.
Cpl. Crawford and his K-9 partner "Eddie" conducted a free air sniff of the exterior of the vehicle which resulted in a positive alert. Cpl. Crawford searched the interior of the vehicle and located a white grocery bag containing multiple zip-lock baggies of suspected cocaine weighing approximately 766 grams. The suspected cocaine was located under the front passenger seat of the vehicle.
Both the driver Samuel ALVARADO (Laredo, TX) and the passenger Alexis VILLARREAL (Laredo, TX) were arrested and transported to the Guadalupe County Jail and charged with Man/Del Controlled Substance PG1 Over 400grams.
The estimated value of the amount of the narcotics is estimated "street value" is 27k.
This case will be turned over to the Guadalupe County Attorney's Office for prosecution.