Merry Christmas from Sheriff Zwicke
12/09/2019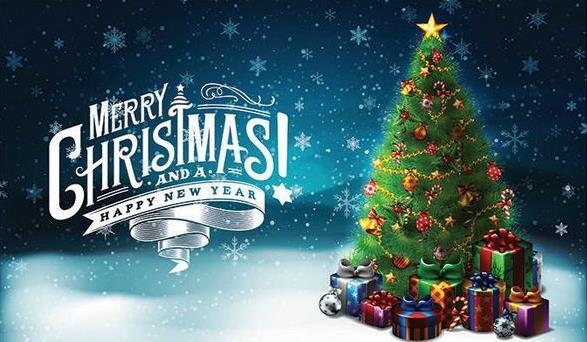 Merry Christmas and Happy New Year!
As Christmas approaches and this year end comes to an end, I would like to take this opportunity to extend our best wishes for a safe Christmas & a Happy New Year from all of us at the Guadalupe County Sheriff's Office.
As Sheriff, my commitment to the citizens of this County remains strong, and I will continue to work with you to improve the quality of life for the current and future residents of Guadalupe County. It is my goal to make 2020 a year where members of our community feel safer and are encouraged to more often extend a helping hand to their neighbors, coworkers, family, friends, and strangers in need.
Thank you,
Sheriff Arnold Zwicke