Traffic Stop Leads to Two Arrests and Seizure of Methamphetamine
01/24/2020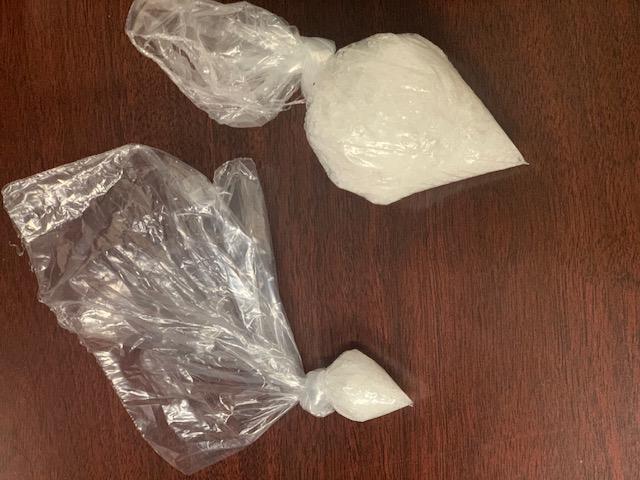 On January 23, 2020, at approximately 7:00 pm, Guadalupe County Sheriff's Office K-9 Unit Rafael Pinilla and his K-9 partner "Lorby" conducted a traffic stop of a Chevrolet Tahoe for traffic offenses in the 1400 Block of Hwy 46S in Seguin. Deputy Pinilla identified the driver as Christopher GOMEZ 29 Y/O from Seguin and the passenger Johnny Ray GOMEZ 30 Y/O also from Seguin. Deputy Pinilla spoke with the driver who did not have a current driver's license. Deputy Pinilla saw indications of nervous behavior and asked the driver for consent to search the vehicle. Upon giving consent Christopher admitted to having Ice/Methamphetamine on his person. Deputy Pinilla seized 3.95 grams of suspected methamphetamine from Christopher's pocket. A search of the vehicle revealed 29.50 grams of suspected methamphetamine on the passenger side floor board where Johnny Ray was sitting.
Deputy Pinilla seized a total of 33.45 grams of Methamphetamine.
Both GOMEZ brothers were booked into the Guadalupe County Adult Detention Center on charges of Manufacture or Delivery of a Controlled Substance in Penalty Group 1 between 4 grams and 200 Grams.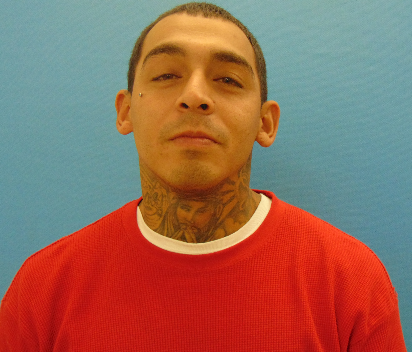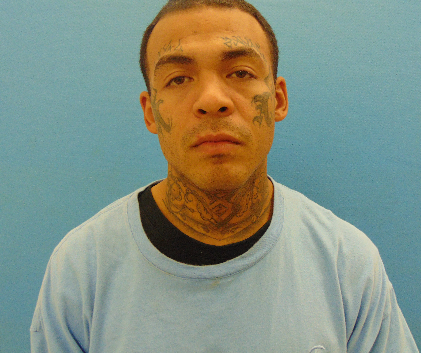 Chris Gomez Johnny Ray Gomez