Traffic stop Leads to Arrest, Narcotics and Money Seized
02/03/2020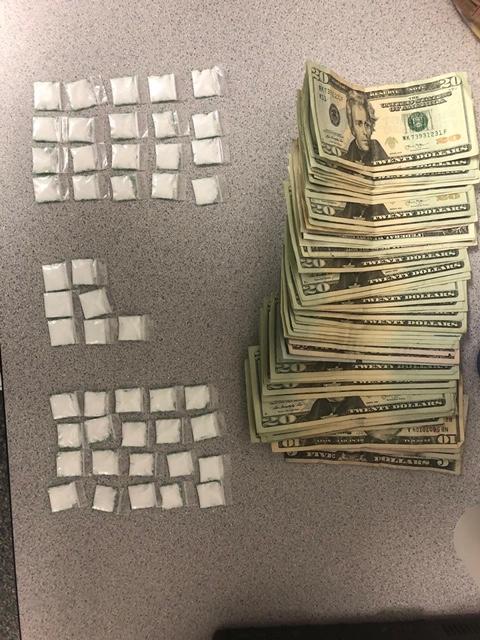 On January 31, 2020, the Guadalupe County Sheriff's Office Narcotics Unit, along with the assistance of Cibolo PD and Seguin PD Special Crimes unit, set up a surveillance operation based on citizen and Crime Stoppers tips. Narcotics units observed activity consistent with tips received and identified Gilbert ARENAS 53 Y/O, from Marion, Texas.
At approximately 10:30pm, Guadalupe County Sheriff's Office K-9 Unit Rafael Pinilla and his K-9 partner "Lorby" conducted a traffic stop of a Chevrolet Tahoe for traffic offenses at the 700 Blk of FM 78, Schertz, Texas. Deputy Pinilla identified the driver as Gilbert ARENAS. After speaking with the driver, Deputy Pinilla saw indications of nervous behavior and asked the driver for consent to search the vehicle. Upon giving consent, a search of the vehicle revealed 47 baggies of packaged suspected cocaine (17.28 grams) and $1065.00.
ARENAS was booked into the Guadalupe County Adult Detention Center on charges of Manufacture or Delivery of a Controlled Substance in Penalty Group 1 between 4 grams and 200 Grams.