Hiring Crime Scene Technician
09/12/2023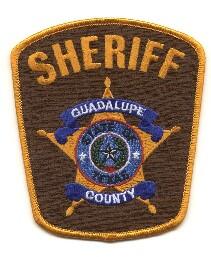 CRIME SCENE TECHNICIAN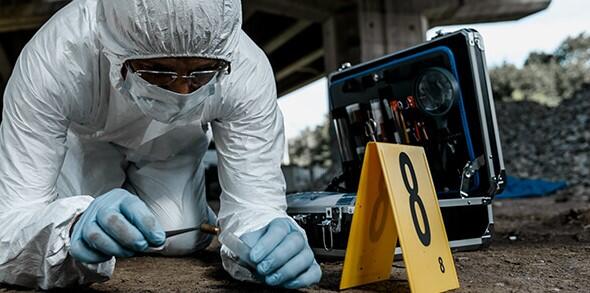 The Guadalupe County Sheriff's Office is accepting applications for the position of Crime Scene Technician. Starting salary will be $24.11 per hour (effective October 1, 2023).
Applicant must have a high school diploma or GED, two (2) years' experience with a law enforcement agency with duties closely related to collecting, storing, recording, documenting and processing evidence/property or equivalent combination of education/experience. Preferred - two (2) years' experience as a law enforcement crime scene technician doing law enforcement crime scene related activities, evidence processing, and forensic photography. Must have knowledge of Bookkeeping procedures, computer business software, Texas Code of Criminal Procedures, Texas Penal Code, and all federal, state, and local laws relating to Property/Evidence Management. Must have a valid Texas driver's license and must be bondable. Must be able to obtain IAPE (International Association for Property and Evidence) and TAPEIT (Texas Association of Property and Evidence Technician) certification within two (2) years of employment.
Applications can be obtained from the Guadalupe County Human Resource Department located at 211 W. Court Street, Seguin, Texas or online at http://www.co.guadalupe.tx.us/employment/employment.php or Sheriff's Office Website: https://www.guadalupecountysherifftx.org/employment-opportunities- Completed application and background packet will need to be delivered to Sheriff Arnold Zwicke at the Sheriff's Office located at 2617 N. Guadalupe, Seguin, TX. Guadalupe County is an Equal Opportunity Employer. In compliance with the Americans with Disabilities Act, the County will provide reasonable accommodations to qualified individuals with disabilities and encourages both prospective employees and incumbents to discuss potential accommodations with the employer.
https://www.guadalupecountysherifftx.org/employment.application